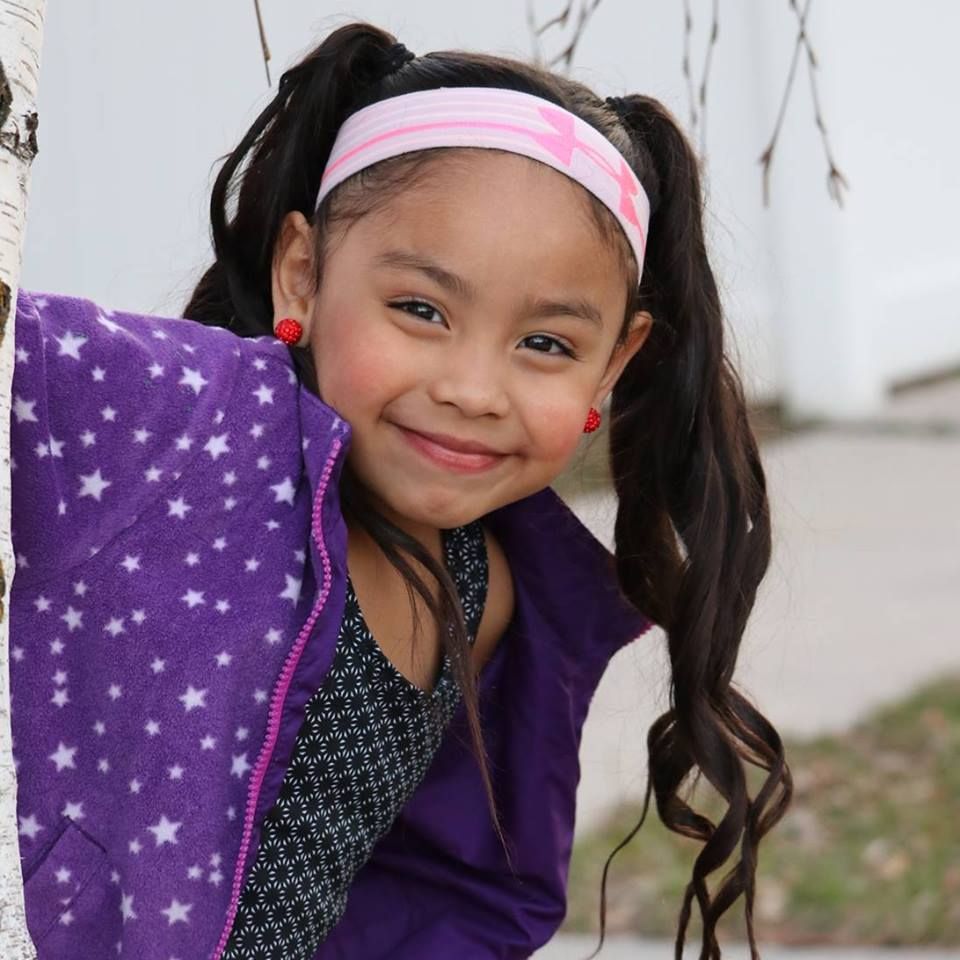 Meet Kaylee
Miss Personality
age:  8 Very Charismatic, Personality Plus, Kind, Dedicated and prepared. She has an enormous memorization ability and has over 60 memorized songs in her repertoire.
RECORDINGS ON ITUNES
LANGUAGES:  English and Spanish
AWARDS
WINNER OF THE SING UTAH TALENT CONTEST 2019
Access Broadway Competition 2019
Winner of the Children's Talent Contest Utah Mexican Grill.  Opened for Sonora Santanera 2019
25th Mariachi Vargas Extravaganza Grand Champion Vocalist of the Year 
LESSONS
Private Music Study: 4 years of performance and vocal training with Utah's bilingual vocal coach Martha A. Chavez
Currently studying piano and guitar.
SPECIAL SKILL/HOBBIES:
Music, Math, Coloring, Play with friends
PERFORMANCES
Church of Jesus Christ Conference Center 2018.
New Years Concert at Temple Square Tabernacle.
PlayStation Theatre (New York City) 2016