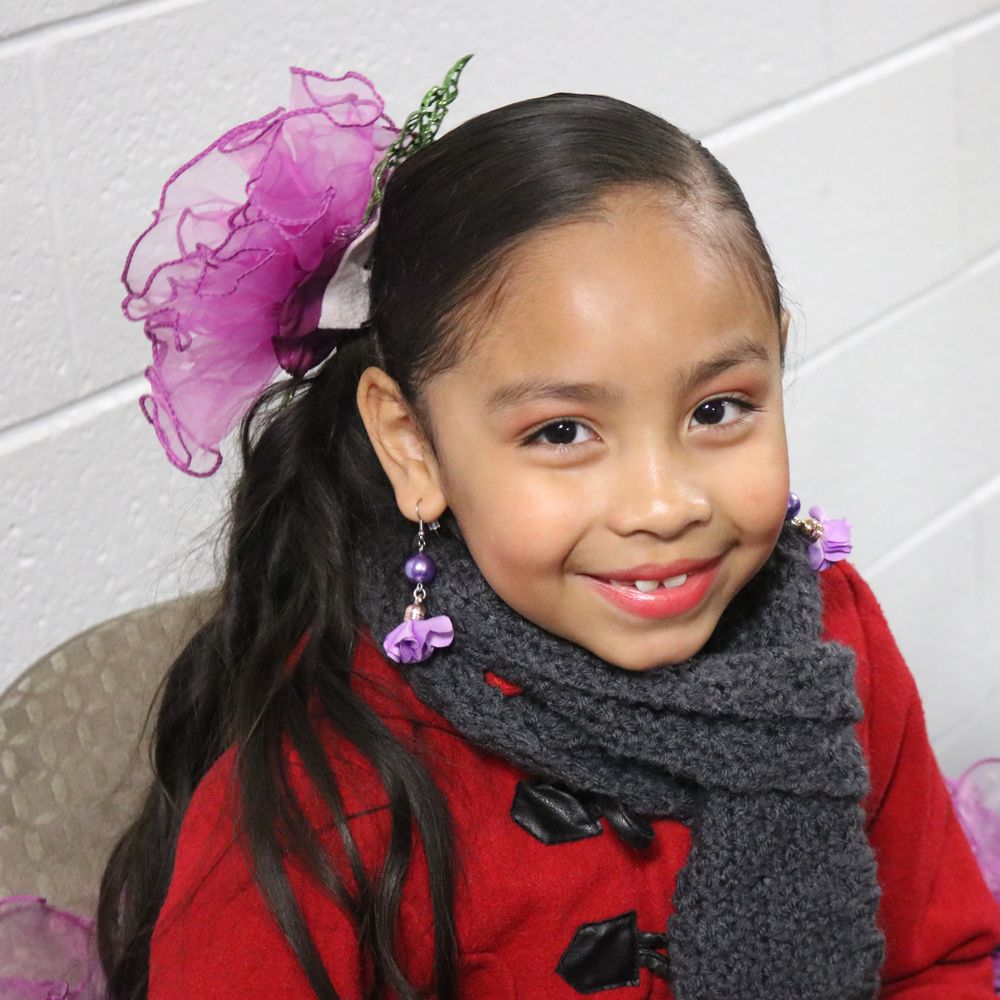 Gift of memorization
Kaylee's music repertoire!
In 1974, music researchers Desmond Sergeant and Gillian Thatcher said that:
All highly intelligent people are not necessarily musical, but all highly musical people are apparently highly intelligent.

This eight year old has the ability to memorize scripts and songs

Her favorite subject is "MATH"
Song List Repertoire
MARIACHI
 La mochila azul
El pastor
La bikina
La chancla
La pizpireta
La cigarra
La malagueña salerosa
La cancion mexicana
Los laureles
Besitos de Chocolate
Te dedico esta cancion
Cucurucucu paloma
Cielo rojo
Aires del mayab
El pollo aventurero
Mis ojitos
El gavilan colorado
La mariquita
Que creias
Mi salon esta de fiesta
Corriente y canelo
Me gustas mucho
La llorona
Las Mañanitas Tapatias
 
NATIONAL ANTHEMS
STAR SPANGLED BANNER
HIMNO NACIONAL MEXICANO
DISNEY AND CRI CRI
El raton vaquero
Los tres cochinitos
Reflections - Mulan
En verano - Frozen
Animal crackers
Risa de las vocales
Veo en ti la luz
Piquito de pollo
CUMBIAS
 La picosita
La negra tiene tumbao
Nunca es suficiente
Como la flor
Baila esta cumbia
ROMANTICAS
Selena (inedita)
El color de tus ojos
El mejor de todos
Asi fue
Destino
Ya te olvide
Cuando sea grande
Adios amor
Yo te extrañare
No puedo olvidarlo
Sin Ti
Me vas a extrañar
ENGLISH SONGS
I will always love you
My heart will go on
This girl is on fire
Where the boys are
Me Too
CANCIONES DE ESPAñA
Granada
Marinero de luces
Malagueña
CLASSICAL
Pie Jesu